March 2019 progress report on our side hustles in buy to let property, blogging and anything else we think of. Plus our day jobs in consultancy.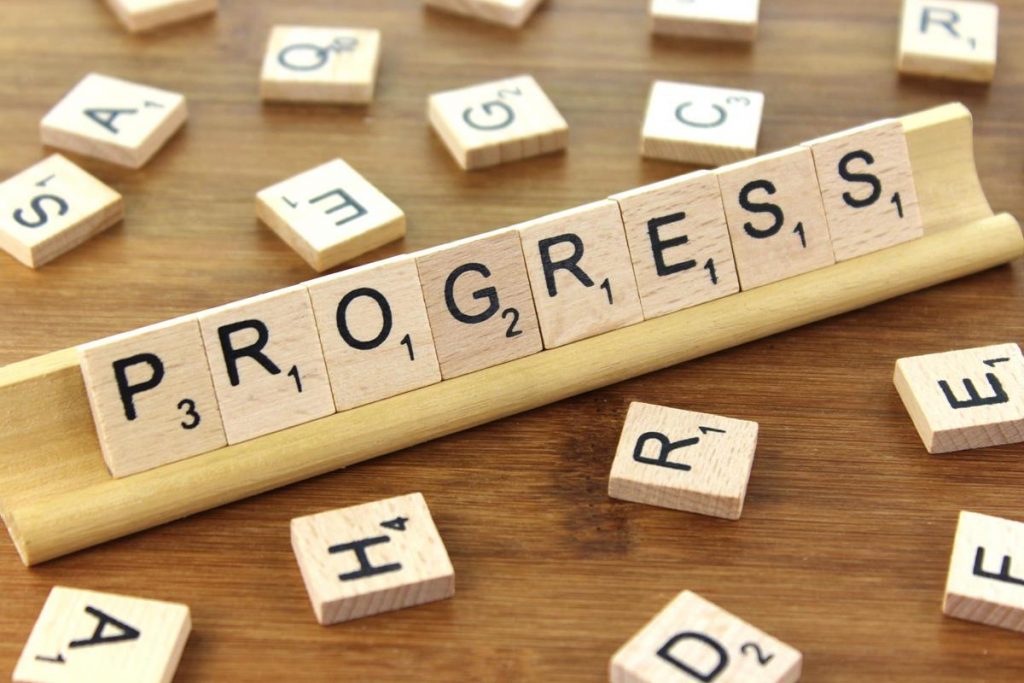 Progress made in March 2019
This month has been really productive but really hard. We've been forced to take a long, hard look at our finances (both short and long term) and to take some decisions that we'll have to stick with for at least the next 5 years.
We've also had to acknowledge that if this all goes wrong, we'll need a fall-back plan to cover the debts and start over. In brief, this will be done by selling our house if we need to. We're fortunate in that we have a lot of equity because we've been in the same house for nearly 20 years.
The down-side of this fall back plan is that this house is still a fixer-upper that we never finished fixing up because life got in the way. Consequently, if we're going to sell it, we need to get it finished. So that means finding the time to fix it up.
Live Side Hustles
You can read more about our side hustles on a dedicated page.
Iron Carrot
CJ is still working on a contract. Matt's contract ends at the end of March and he's not going to look for another one. This will give him time to both finish our house and to get the buy to let property side hustle up and running propertly.
Side Hustle to Freedom
We've continued to blog this month and these blog posts have formed the basis for our discussions and decision making.
We've realised that we need to get better at tagging and categorising the content so that we can find it again when we need it, so that's something to think about going forward.
Greenverge Property
This will be Matt's main job for the next few months as he also tries to finish the house. As a result of the blog, there's not much left to discuss or research.
We have an opportunity model in place. In addition, we know what kind of properties and in what areas we want to buy. Matt knows where to look for them and how we're going to finance them.
Next step is to find a property and make an offer on it.
Ideas for Side Hustles
Resurrecting the web shop(s)
YouTube channel
Affiliate marketing
---
This month's blog posts
Finding properties to buy to let
What kinds of properties could we buy?
Learning about property sales websites
Do we buy property in England or Scotland
The buy to let property side hustle
House of Multiple Occupancy or HMO
Flats or Houses or Commercial property?
How much does a buy to let cost?
Regulations and Obligations for Landlords
Where is support for landlords?