Side Hustles
This page is where you can find details of all the side hustles that we've tried, failed, semi-succeeded, are refreshing, have just started, aren't going to do or are just thinking about.

CJ & Matt


Fuzzybuttons
Originally a bath bomb web shop as fuzzybuttons.com, we're re-launching it as (post-Brexit) co.uk gift-ware emporium. Trying to use the lessons learned from 12 years of ecommerce successes and failures. This also marks our first attempt at drop-shipping in addition to holding stock.


Iron Carrot
Our "actually kind-of a day job" side hustle. Enterprise consultancy on identity management and data governance.


Greenverge Property
The side hustle which owns residential property and lets it out to private tenants across the UK (by which we mean the north east of England).
Side Hustles that we're playing with


Side Hustle to Freedom
This blog, it's mainly a diary of what we're doing to help us keep track of information, discussions and decisions about our side hustles. But it could make money some day so we'll call it a side hustle that we're playing with.


Amazon affiliate links
This side hustle is about monetising links to things that appear on the other web sites we own. We get a percentage of any purchases made after someone goes to Amazon from one of our links. This kind of link is used for all of the book titles on the Side Hustle to Freedom blog.
Side Hustles that failed


Fuzzybuttons – the eBay selling agent
That's right, way back in 2008 when we first started to think about side hustles this was our original idea. We tried it for 6 months and it didn't work. The ebay shop is still out there but we don't use it at the moment.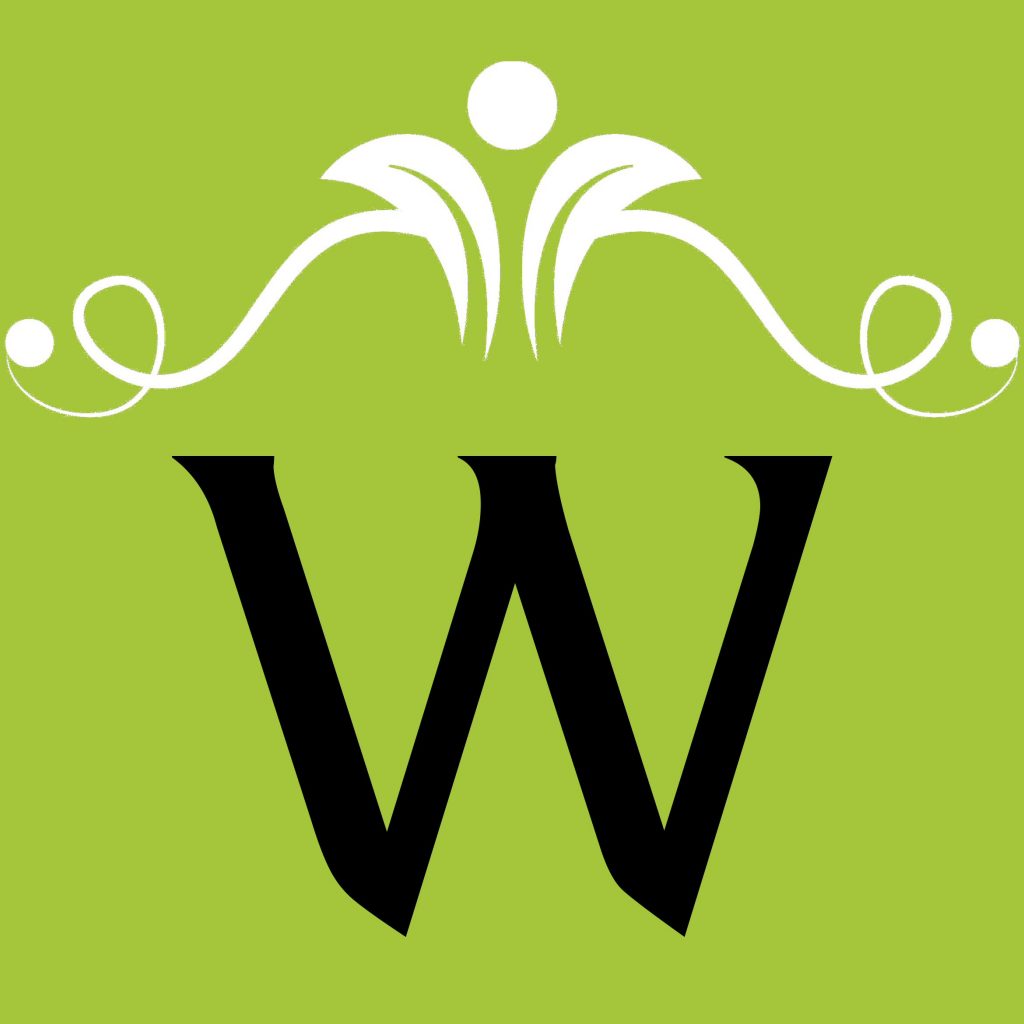 Writers Gifts
This was bought as a going concern after a lot of market research. Unfortunately because this was a side hustle, someone with a passions for doing it as a day job cornered the market and we got squeezed out. The web shop was shut down in 2018 after 12 months of no sales. All the stock we still hold is now available on Fuzzy Buttons. We let the domain registration expire.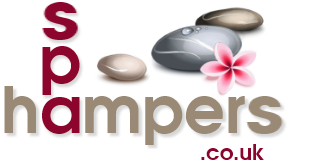 Spa Hampers
Another attempt to get ahead of a market trend but being a side hustle, we couldn't get the funds together to do a big product line or a big launch. The google ads in this space priced us out the market and after 1 sale in 12 months, we closed the website and ebay'd off the stock as job lot. We let the domain registration expire.


Book Chompers
As part of our ebay mania in 2009/10 (ish), we bought a job lot of children's books and set up a website to sell them. We got rid of about 50% of the stock but Amazon was scooping up so much of the market that there was no room for us. We shut the shop and held onto the stock until a flood in our storage unit meant that we had to skip the whole inventory. We let the domain registration expire.


BodyRokz
Bought as a going concern after a lot of market research, the bill of sale was flawed as the vendor didn't actually own the domain name. Had some good sales and most of the stock got sold. The hassle was too much and so we cancelled the contract. We still have some stock though.