How does a brand new company get the start-up capital to purchase buy to let properties and what documents do we need to produce?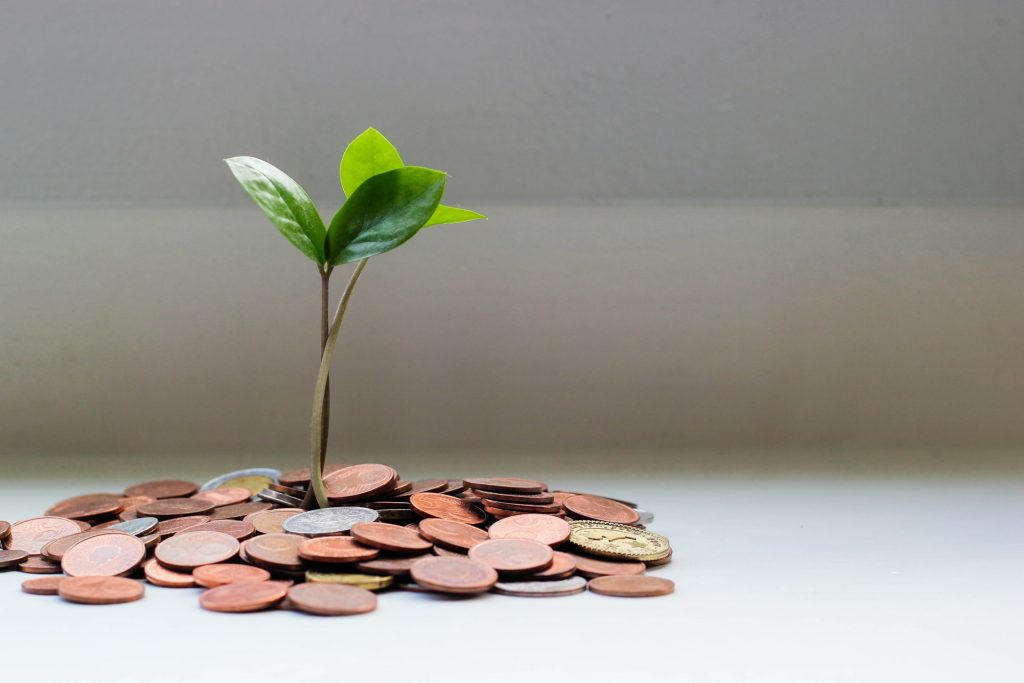 Lending money to the buy to let company
Greenverge Property Limited is a brand new company. As a result, it hasn't bought anything yet, nor has it made any money. It does have a bank account but the balance is zero! Lending money to it would work.
For this reason, in order for the company to be able to buy property, we need to get some money into its bank account. Now that we've discussed this with our accountant, we are going to lend it the cash in our savings account.
Fortunately this is a relatively straightforward thing to do because we are the only shareholders and we don't plan to sell this company at any point in the future.
Consequently, here are the things we have done and are going to do to legally lend the money to our company.
Documents
There is no need to send these documents to Companies House. We will keep them in the same place as the other statutory records. Our solicitor is going to write the loan agreement. We can send copies of both documents to our accountant.
Board minutes
We will record the transaction in a board minute. We will use this document to show that the company is authorised to take the loan and the reasons for taking it. It will need to be kept with all other minutes of meetings. The Companies Act 2006 states that records of directors meetings must be kept for a minimum period of ten years.
Loan agreement
We also need a loan agreement. This will set out the date and amount of the loan. It will also explain how we will be repaid and the interest rate. Chatting with our accountant and looking at our business plan and cashflow forecast, we've decided that the loan will be repaid after 10 years.
However we're not going to charge interest because it is a start-up. It'll need to hang on to all the cash it can during the first couple of years. This also means that when Greenverge Property starts making money, it can pay us back without any tax liability and without affecting our annual personal tax allowances.
Lending money to the buy to let company