Has having one of us doing the buy to let side hustle pretty much full time made a difference to the progress we've made this month?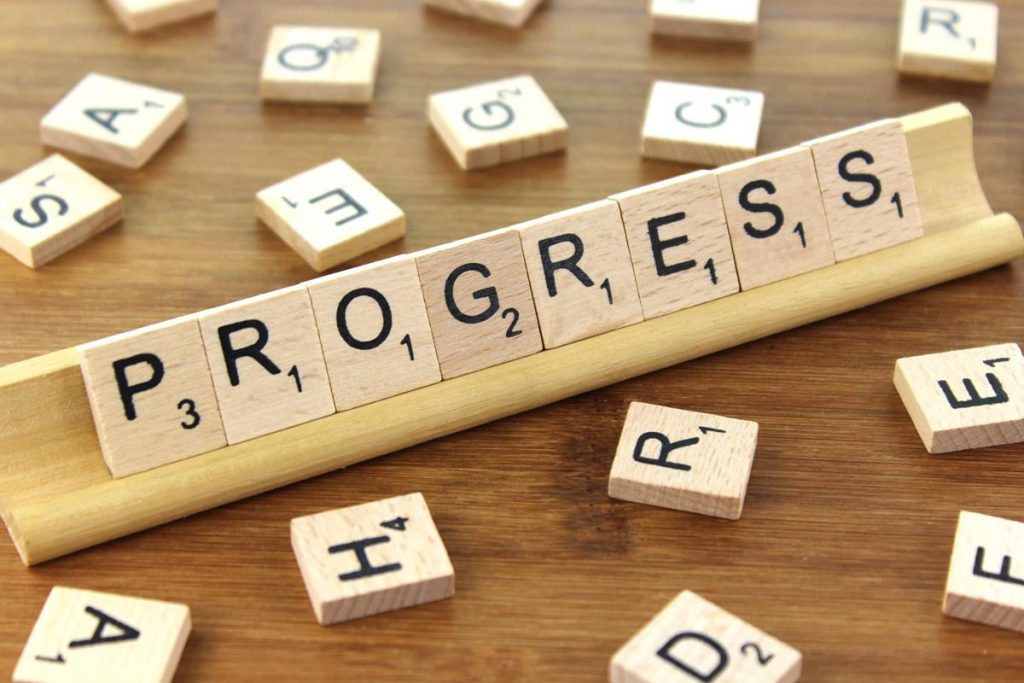 Progress made in April 2019
Our only objective this month was to find our first property and have an offer accepted. We found our first property but the offer was rejected. Luckily we found an alternative place to make an offer on but we still need to sort out a mortgage.
It's been pretty weird for Matt having a different day job for a few weeks, but the novelty is starting to wear off and he's setting into a new routine.
Live Side Hustles
You can read more about our side hustles on a dedicated page.
Iron Carrot
CJ still has a contract and this runs until mid-June. Matt has some invoices outstanding so there is still 2 streams of money into the company for another month at least.
Although it is time to gently nudge for payment of invoices outstanding after 30 days.
Side Hustle to Freedom
Other than keeping to our schedule of posting something 3 times a week, we haven't done anything new or different with the blog this month.
Greenverge Property
Overall, we found a property and agreed that we didn't need to view it. We also made an offer on a property but that was rejected. Afterwards the agent suggested a pair of flats at the other end of the street and we're definitely interested. So we just need to figure out what Tyneside leases are, get a mortgage broker and have a mortgage in principle to back up our offer.
No prizes for guessing what our priority is this month.
Ideas for Side Hustles
Resurrecting the web shop(s)
YouTube channel
Affiliate marketing
---
This month's blog posts
Progress Made in April 2019