We took our first step and made an offer on a property. The offer was rejected for being too low. Would we make a higher offer or start to look for a different property to buy to let?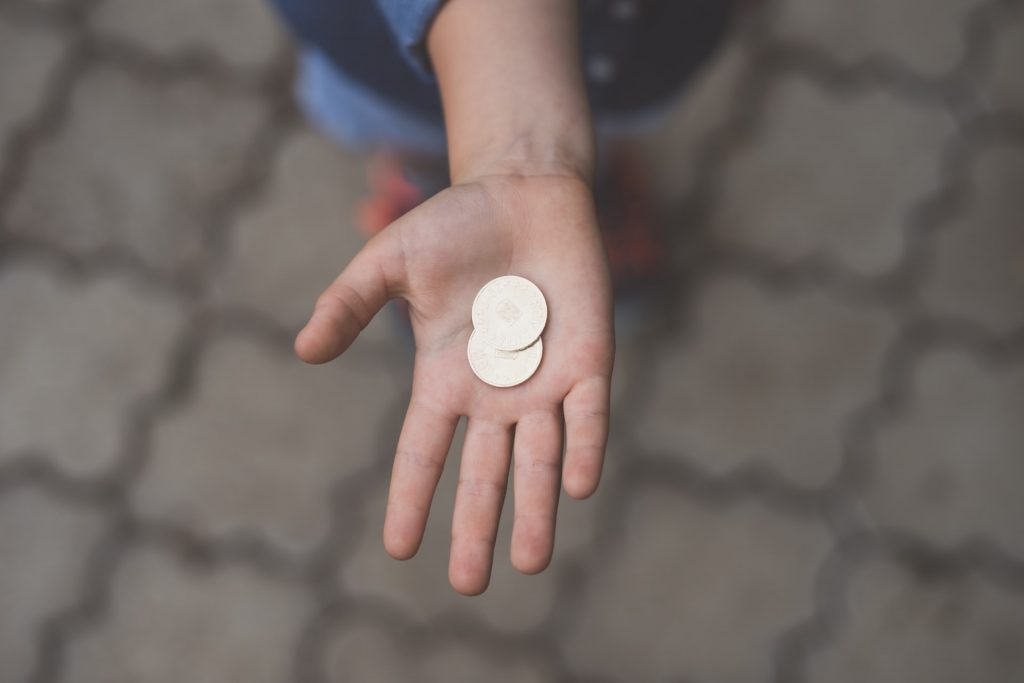 Our offer was rejected for being too low
The vendor rejected our first offer as we expected, since we only offered the asking price of £45,000. What we didn't expect was the feedback from the agent.
We were counting on that feedback to guide us in adjusting our offer. This would help us pay a reasonable amount for the flat while still making a good return on investment. We fully expected that we would have to negotiate this price quite heavily. Especially since there was at least one other buyer looking at the flat.
Feedback
The agent told us that 5 other people made an offer on the flat. That was a surprise. Firstly we felt rather pleased that we weren't the only people to have spotted the opportunity. Secondly we were glad to have the agents feedback to help guidance make a better offer. Finally we could understand the hint about the other offers on the table. Giving ourselves a better perspective on what the vendor was trying to achieve from this sale.
Unfortunately it wasn't going to get us this flat this time. The agent told us that with 6 offers on the table the vendor wanted the highest price from the sale. There are also looking to prioritise cash buyers. Of the 6 (which included us), there were 3 cash buyers in the picture. As you know we would not be one of them. Since we were looking to buy with a mortgage.
Additionally some of those cash buyers were offering high prices. Close to the top market value for the area. I see in the pictures that the property is not decorated or fitted out to a high standard. This made the top price unrealistic in our opinion.
What do we do now?
Two things took that flat off our shortlist altogether. We're not a cash buyer. We're not prepared to pay that kind of money for the flat. I rang the agent and told her we're not making another offer. As a consequence, we moved on to the next property on our list.
That's when the agent called me with an interesting suggestion. She had just re-listed a pair of flats at the other end of the same street. They both had tenants in so that fit our criteria. What's more, they are decorated to a similar standard to the one we just made an offer on .
The agent told us that this pair of flats is listed for offers over £90,000. This price makes it £45, 000 per flat. Exactly the price we'd offered for the other flat. She wants to know, are we interested in these?
So are we? That's 3 definite and urgent items on my to do list for tomorrow.
a conversation
a check of the budget
a test of the opportunity model on a pair of properties
Our offer was rejected for being too low