If we're going to be compliant and not mess up our buy to let landlord side hustle we're going to need some support. Where will we find it?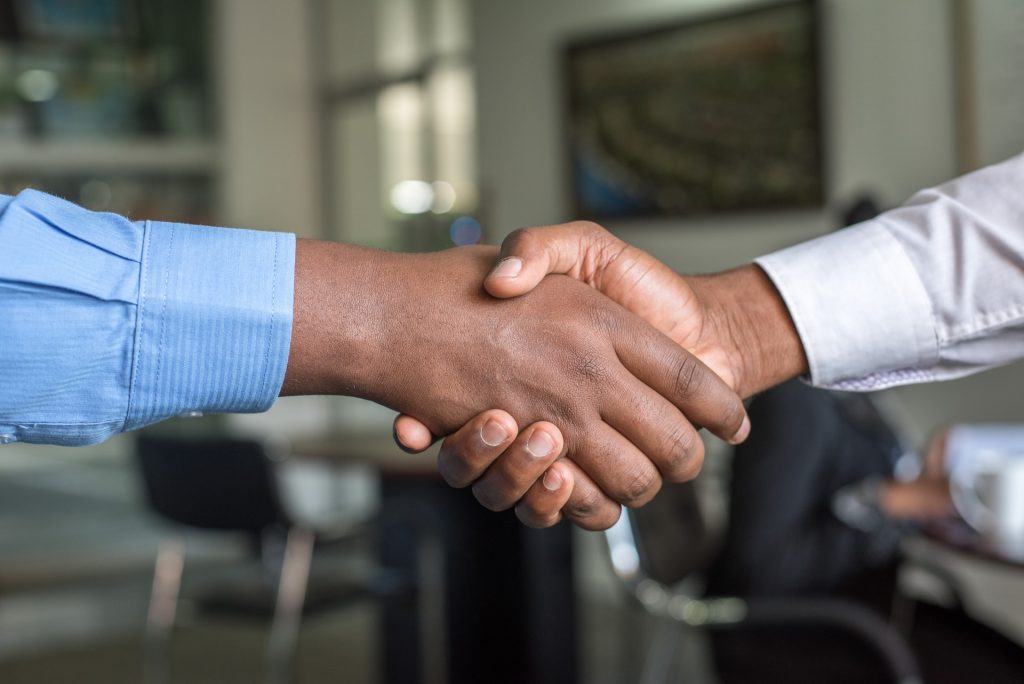 Where is support for landlords?
We have discovered that there is a lot to learn and remember when trying to be a buy to let landlord. There are over 100 Acts of Parliament and 400 sets of regulations which govern private residential lettings.
It is important that we are doing the right things in the right way and at the right time. We know that we can't be the only ones feeling slightly overwhelmed by all of this. So I went hunting for some support.
National Landlords Association
The National Landlords Association is the UK's largest membership organisation. It is a group for private residential landlords. It supports and represents 41,000 members. These members are all types of landlord. They have full time landlords running property portfolios to part time landlords letting single bedroom flats.
Residential Landlords Association
The Residential Landlords Association says it is the leading voice for landlords in England & Wales. In summary, their objective is to campaign in Government and Parliament on behalf of their members.
The Landlords Guild
The Guild of Residential Landlords operates nationally. Their main subscriber base are professional landlords and one of their subscribers said "We use (the other association) for the news and you (the Guild) for legal advice."
What do these associations do?
Summing up, they all offer pretty much the same stuff to a greater or lesser extent.
Analysis of current Landlord issues in the UK…
… and support and advice on those issues
A way of keeping up to date with changing landlord regulations and standards (as a result of a new law or a court case)
Analysis and explanation of complex legislation
Opportunities to meet fellow landlords to listen & discuss issues
Access to legal documents. For example tenancy agreement templates and eviction notices
Discounts on commercial services
A strong community voice. For example when petitioning against unfair regulations.
Where is support for landlords?