So our short list of properties is now a very short list of possibilities. Do we or don't we go to view these properties?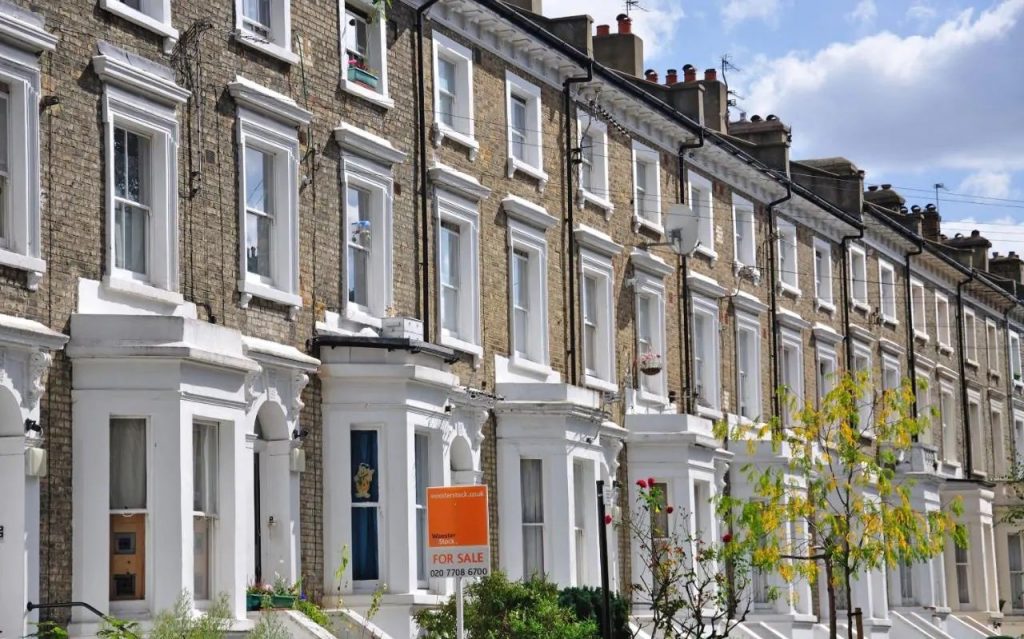 Do we or don't we go to view these properties?
We've done the research into the property, the local market and the local rental possibilities. As well as figuring out where the schools, shops, GP and open spaces are.
If we were buying a house for ourselves we'd absolutely want to walk round the property and the area before making an offer on anything. However, these properties are in Newcastle-Upon-Tyne and we're in Greater London!
So what would a viewing of a property tell us?
Exterior of the property
how busy is the road?
do nearby trees or buildings block sunlight?
where is the nearest train or bus stop?
is there parking – and does it look busy?
do you need a permit to park and how much does it cost?
are there signs of damp?
is the roof ok – are there loose roof tiles?
does the guttering look broken?
are there cracks in the walls?
Interior of the property
are there signs of damp?
is the decoration in good repair?
is there enough storage space in each room?
are the gas and electricity meters pre-pay?
do the light switches and lighting work?
what about the plug sockets?
are the taps and water pressure ok?
is there a water meter?
does the boiler work?
what about the radiators?
what appliances are built in / included in the kitchen and do they work?
Questions for the agent
why is the vendor selling the property?
How long has the property been on the market for?
Have there been many viewings?
Is it leasehold or freehold?
If it is leasehold, how much is the ground rent?
If it is a flat or leasehold, how much is are service and maintenance charges?
when were the electrics last checked?
does the property have a current gas safety certificate?
In conclusion…
Since these properties have tenants in place, we're going to assume that the exterior and interior of the flat is fine. Additionally, the local council requires all landlords to be registered so that suggests a minimum standard of repair.
So that just leaves the questions for the agent and we can have that conversation over the phone. With the result that we don't need to go and view the properties after all.
Do we or don't we go to view these properties