A reminder of what needs to be done in April 2019 to achieve our goal of buying the first property for our buy to let side hustle.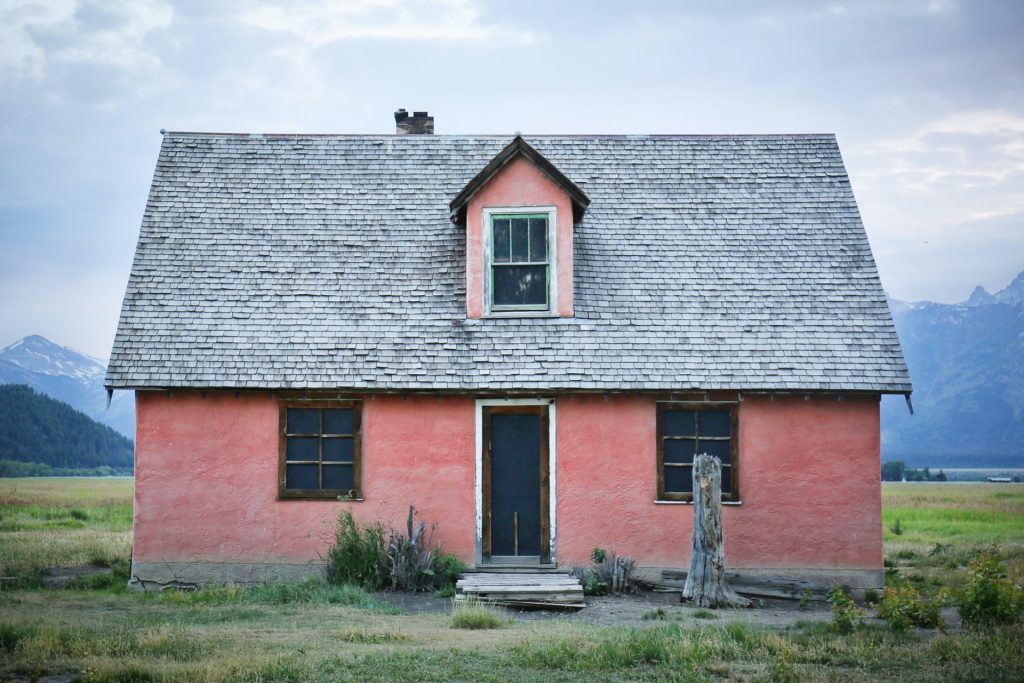 Buying property number one
Since we decided to get the buy to let property side hustle up and running property, this means actually buying property number 1. This is Matt's first month in charge with a focus on buy to let instead of a day job. This isn't a full time gig, it's a side hustle so the rest of his time will be spent finishing the DIY projects on our house. (Just in case we need to sell it!)
Research for April
Following all the research we've done in February and March, buy to let mortgages are the last thing on our list. Consequently, they are the only thing we need to research this month. Specifically, there are 3 topic areas which we want to learn more about.
mortgage brokers
buy-to-let mortgage rates
loan to value ratios
Since we want to get on with things, this needs to be done quickly to plug the last gap in our information.
Actions for April
Because we need to finish our house, we have to make a list of the work that needs to be done to it. Then we need to plan how much of each week Matt has for DIY rather than Buy to Let property. The inner project manager is itching to come out of us both. (Yes, we've both been qualified project managers at various points in our careers. That should explain the whiteboards, post-its and Kanban approach to how we do stuff.)
In no particular order, the other things that need to be done are:
Find a property
View a property
Make an offer on a property
Find a mortgage
Objective for April
Our only objective this month is to find our first property and have an offer accepted. The only tasks to perform are to finish the last piece of research, follow the steps to find a property and make an offer on it. That's why our list of actions is so short.
Buying property number one