Step #1 to finding a property is creating logins on the property websites. But there are more steps to follow before we can find a property to buy.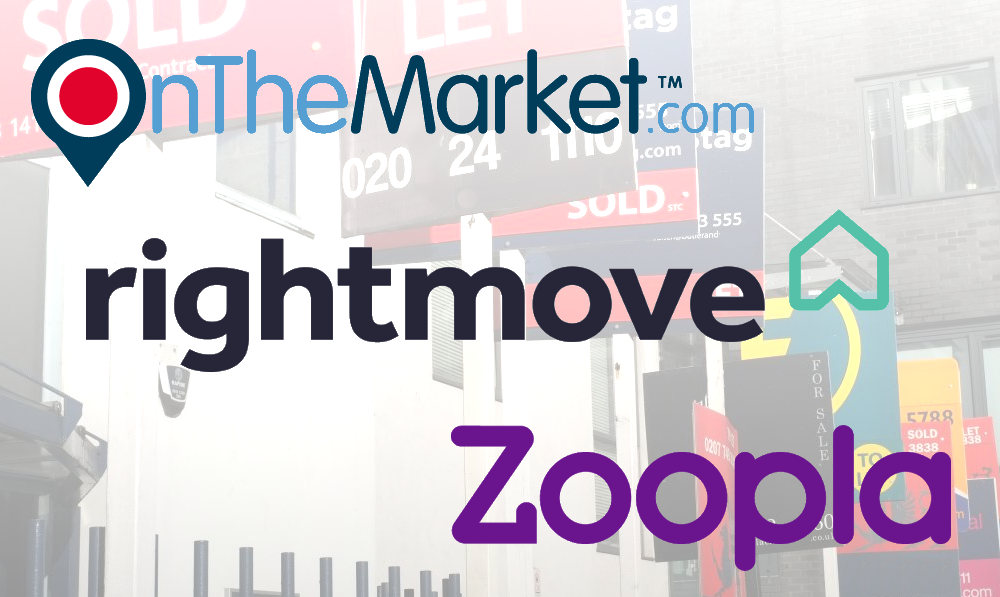 Creating logins on the property websites
This is the start of our journey on this buy to let property side hustle. The first thing to do is to use the property websites we identified. Most of these websites have the capacity to create accounts. However these accounts are quite basic. They do have the functionality to store criteria and automatically run regular searches. These can be run on a daily, weekly, or monthly basis. Search results can be emailed to you as well as being available in the login area of your account.
Highlighting good properties
It's possible to scroll through the properties and highlight the good ones. You do this with a star or a favourite depending on which site you are using. In this way, it is possible to build up a list of potential properties based on your criteria.
Searching by map
Another feature that most of these websites have is the ability to search by map. This means that you can edit your search by including a distance from the orginal place you chose. This helps you either narrow down or expand the amount of properties that you find.
For example we set a search for a 2 bedroomed flat in Linlithgow. This didn't give us any results. We used the map to widen the research area to within 40 miles of Linlithgow. By expanding the search in this way it we got a bigger list of potential property.
Setting up our first search
For our first search we decided to look in the North East of England. This means that we're going to set our search for Newcastle upon Tyne and the 40 mile radius around it. We have set up these searches on Zoopla, Right Move and On The Market. It is entirely possible that the same property will appear in all of the search results. We think that it is better to have too many properties than non at all.
Turning a long list into a short list
However you do it, these properties will need further review so you can make the list shorter. This is done based on criteria which are not always available on the website. These criteria are things like availability of green spaces, shops and schools. As well as the kinds of tenants looking to rent in that area.
Some of the property sites show the potential rental value of the property. A few also have information on schools, shops, recreation facilities, etc. are also available on the site.
Another resource that we think will help us is mouseprice.com. It is a site which gives you access to the records of sale prices from the Land Registry. It also has an estimate of the current market value. This market value is based on information from estate agents and home owners who put the property for sale directly.
Mouseprice also has the facility to download a property valuation report. This valuation report is the same as the report that the bank would use for a valuation. It will be helpful for figuring out what kind of a mortgage we might be able to get. There is no point making an offer to purchase a property at a price but the bank doesn't agree with.
Creating logins on the property websites