The time has come to actually put the money where our plan is. We need to get on with picking a buy to let property and making an offer.
We have streamlined processes as much as we can. Had all the debates we going to have. Our nice shortlist is as short as a list can possibly be. We now just have to get on and do it.
Pick one of the four properties left on a shortlist after all our deliberations.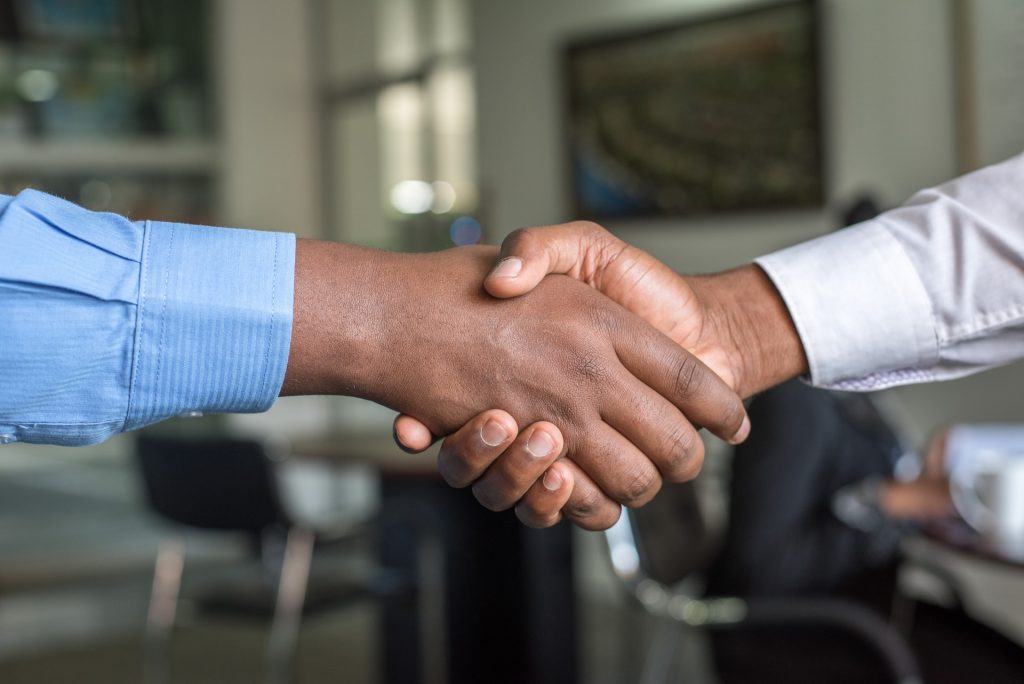 Picking a buy to let property and making an offer
Which buy to let property to choose
We chose the property that gives us the greatest return on investment as the one to an offer on. The flat we chose is a 2 bedroom ground floor flat in a nice part of Newcastle upon Tyne.
It's an area that's a mix of commuters, families, and students. There are plenty of transport links and amenities nearby. Research also tells us that while there is parking on the street, car ownership is not something that bothers most of the tenants that we will be targeting.
In theory, we followed the steps we set our for ourselves according to our research. All we have to do now is to agree what we want to pay for it.
How much to offer for the buy to let property
So how do we figure out much to actually offer? For example we know that in London offers over really mean the list of price plus at least 20-25 percent. But that's not really a blanket example of what the phrase "offers over" actually means. In reality it is very dependent on the price of the properties in that specific area.
Basically, the seller has listed the flat as offers over £45,000. In addition, we see from the research that properties elsewhere in the area have sold for between £45,000 and £52,000 depending on the quality.
Because this flat has a tenant in it, we're assuming it has an OK standard of decoration. Not a brilliant of high end standard of decoration, just an ok for tenants standard. That suggests that the final sale price will be at the lower of the range.
We think putting in an offer of the asking price will be rejected out of hand. The next step is to figure out how much more than that we are prepared to offer. We decided to offer the asking price just start the conversation with the vendor's agent. We fully expect that offer to be rejected. It is the feedback from that rejection which will help guide our next offer because it will tell us what the vendor is thinking.
More specifically, our budget shows that we can afford to spend up to £50,000 on this property. This will leave us with enough seed capital to buy other properties this year. Correspondingly, anything much over £50,000 pounds would take this property below the threshold for a positive ROI calculation.
Offer made – fingers crossed!
A quick phone call to the agent to put in our offer and the first step has actually happened. It's all becoming quite real!
Picking a buy to let property and making an offer