Its hard to remember all the numbers you need to figure out if a buy to let property is a good investment. That's why we made ourselves a template to see how much buy to let costs. We call this template our 'opportunity model'.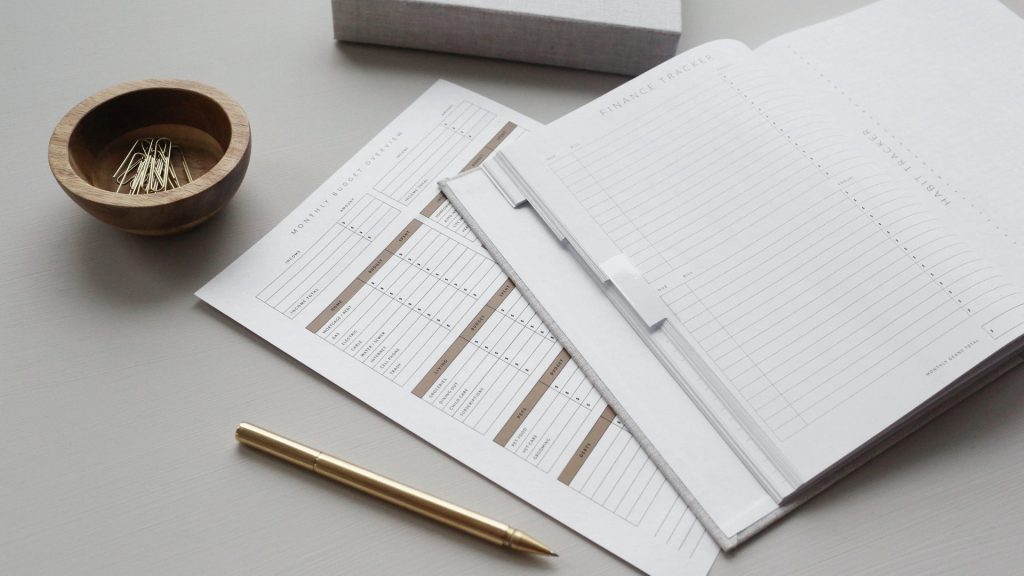 How much does a buy to let cost?
Following the blog post "Can buy to let make a profit?", I found a way to make deciding to buy a property (or not) easy. I tried my usual trick of looking for a model on MindTools but there is nothing there that fits what we're trying to do.
As I have noted in that blog post, the 3 calculations that can tell us if a property can make a profit as a rental property are:
Gross yield is…
annual rent / purchase price + refurbishment cost
Net yield is…
annual rent – annual outgoings / purchase price
Return On Investment (ROI) is …
annual rent – annual outgoings / initial outlay
Getting the information
To make these calculations, there are several pieces of information which we need to have to hand. So to make sure that I don't forget to find out, I made myself this list.
annual rent
monthly rent
purchase price
refurbishment cost
annual outgoings
monthly outgoings
Initial outlay
Generally some of these are straight forward. But I found some of these hard to understand. This is because some of these items are the total of a bunch of different amounts for different smaller things.
Refurbishment cost
This is the cost of everything that needs to be done on the property to make it ready for someone to live in it. This includes everything from cheap things like smoke alarms, batteries, light bulbs and shower curtains to more expensive things for example a gas safety certificate, new carpets and kitchen cabinets.
Monthly outgoings
Just like on our own house, there will be bills that we have to pay each month for every property that we own as landlords. For example insurance, service charges, maintenance charges, and utilities.
Initial outlay
Our accountant used this as a phrase. I understood it to mean this. It is all the money that we spend to buy the property and to do the property up before it is rented out. For example the deposit, solicitors fees, stamp duty, refurbishment costs
Making it simple
There is a lot to remember and a lot to calculate here. As a result, I've tried to make it easier to remember to gather this information and to calculate the Gross and Net Yields and Return on Investment by creating a template for myself in Excel.
When I put the numbers in the grey boxes, the maths is done for me so all I need to do is read the green boxes. This is going to be a great way to save time when evaluating lots of property.


How much does a buy to let cost?