Getting our buy to let side hustle started by figuring out if we're going to chose to buy flats or houses or commercial property.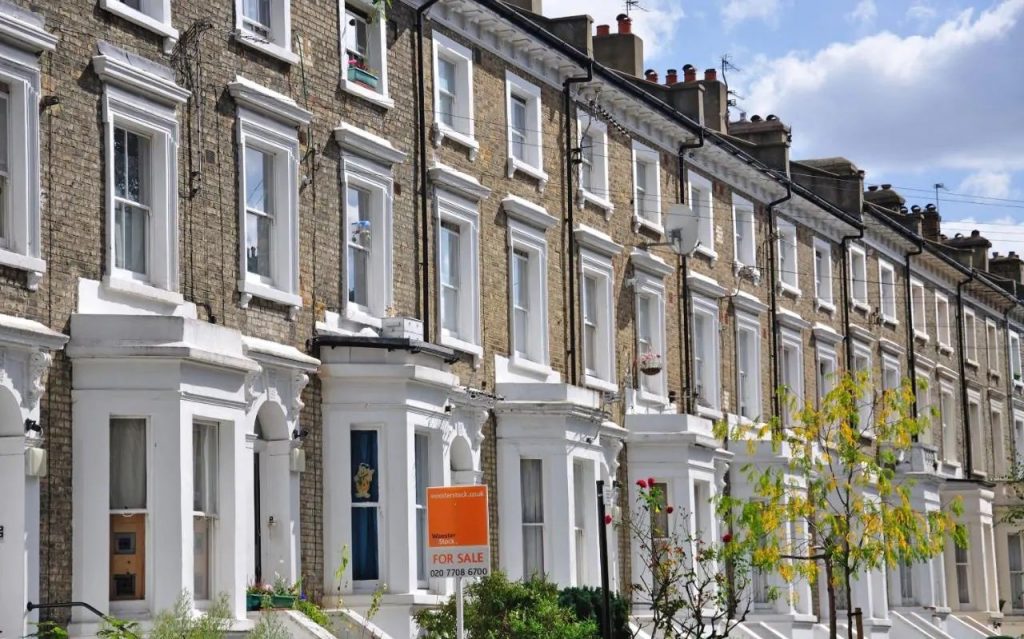 Flats or Houses or Commercial Property?
In earlier blog post we figured out that there are many different kinds of property that we could choose to buy to let. This narrowed the choice down to flats or houses or commercial property.
Not commercial property
After doing some more investigation it seems that commercial property can be more expensive and more difficult to buy. In addition, it's more difficult to get to rent on these properties. As a result getting a mortgage on these properties is harder.
Realistically, it looks like it's too much of a headache when you're just starting out on your buy to let side hustle so we're not going to look at commercial properties. This means that we are also not looking at mixed use property either.
Flats or houses?
We don't know if we have to narrow our choice down to flats or houses. However we don't have a personal preference on which we choose. What we buy depends on whether or not they can make a profit and the gross yield is high enough. In the north of England, where we've started to look, some properties seem to have gross yields of over 10%. This depends on finding the right place.
The other factor is finding the right tenant. Again, this area seems to have tenants that will actually stay within a property for long time. So it doesn't really matter to us if that's a flat or a house.
There obviously extra considerations to consider if the property is a flat. For example annual service charges, charges for servicing communal areas, shared buildings insurance and that kind of thing.
What does this mean for us?
In short, it's more about a property becoming available in the right place and whether or not it fits into the opportunity model than whether it's a flat or house.
Flats or Houses or Commercial property?