A round-up of the progress we've made with our side hustles this month. Mostly with researching buy to let properties and taking some decisions.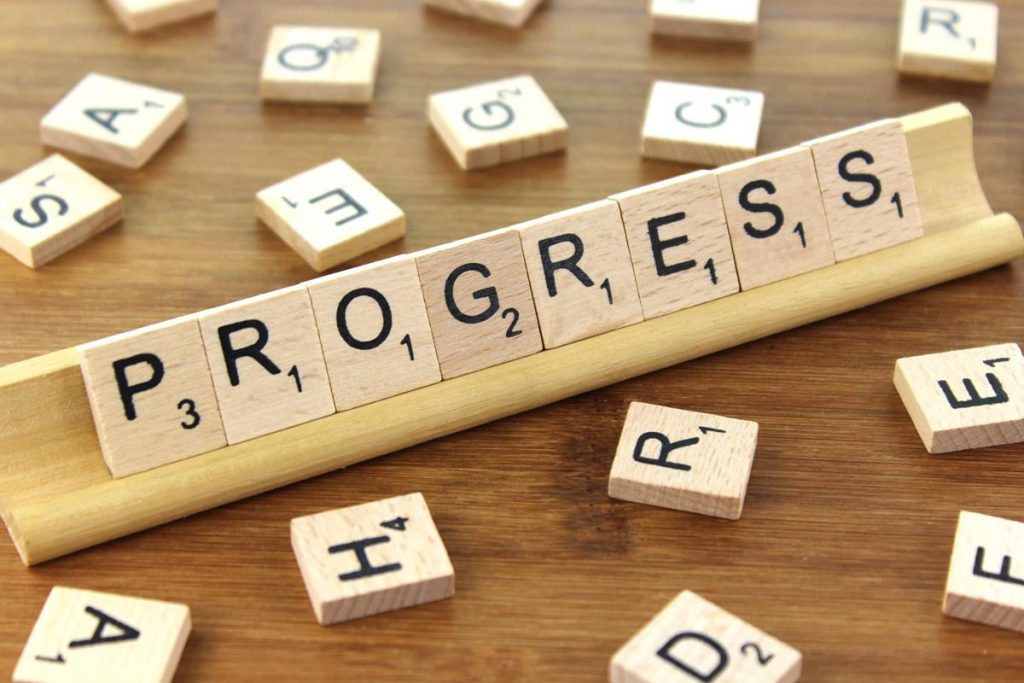 Progress Made February 2019
So, have we actually made any progress this month? It feels like research on buy to let property is taking us further down rabbit holes we didn't know were there. There are so many different things to think about.
Our gut feeling, and sometimes that's all you have, is that this is something we want to pursue. It's going to take time, money, patience and a lot more research. But this month we committed to making this our focus side hustle.
Live Side Hustles
You can read more about our side hustles on a dedicated page.
Iron Carrot
Significantly, these are definitely the day jobs at the moment. We're both working 9 to 5 on contracts so this doesn't feel like a side hustle right now. Undeniably these are our "main gigs" for sure.
Side Hustle to Freedom
This is taking less time than we thought and it's getting easier every day to remember to share out loud what we're working on. It has been really helpful to keep track of the research so that we both have the same information when we sit down to talk about stuff.
Greenverge Property
Moreover, we're definitely doing buy to let. Since we took advice from our accountant and our solicitor, we've set up a limited company and a basic website.
Ideas for Side Hustles
Resurrecting the web shop(s)
YouTube channel
---
This month's blog posts
Progress Made February 2019