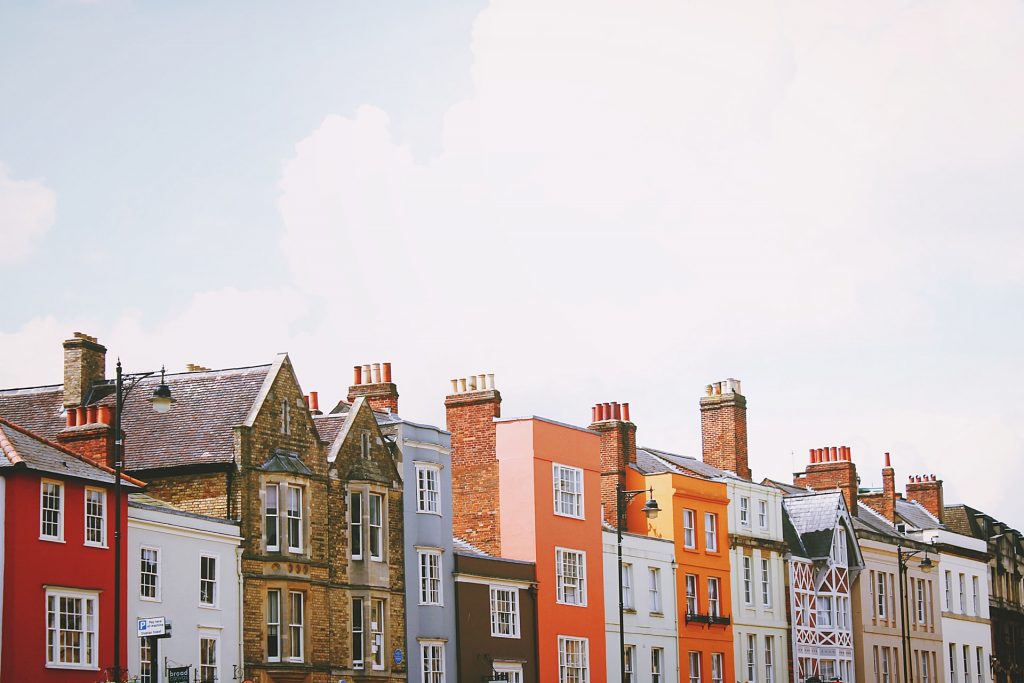 Can we make buy to let pay
We agreed to focus on one thing at a time since they are side hustles. We still need time to do the day jobs and keep our hobbies. This month we're focussing on buy-to-let property.
---
Buy-to-let is a British phrase referring to the purchase of a property specifically to let out, that is to rent it out. A buy-to-let mortgage is a mortgage loan specifically designed for this purpose. Buy-to-let properties are usually residential but the term also encompasses student property investments and hotel room investments.

Buy-to-let, Wikipedia, 1 February 2019.
---
We've brainstormed a list of things we need to think about
can it make a profit?
what kinds of properties could we buy?
does tax eat into profits too far?
tenants – it's been 25 years since we last rented, how do they find properties and what are they looking for?
is it as easy as Homes under the hammer makes it look?
where should they be? close to home? England? Scotland?
what does a letting agent do?
rules and minimum standards?
What even is an HMO anyway?
who can help us figure this out?
what does our accountant think about buy to let?
flats or houses or commercial property?
How's it going to work?
We've also decided how we're going to think about them. This doesn't mean going off into a quiet room and closing our eyes. It means dividing the list up so we have specific things to "own". Doing research, making notes and suggesting conclusions. Finally we sit down to share what we've learned and talk it all through. Hopefully this is enough to take some decisions but if not, we can make a new list of things to think about.
This is quite a big topic to start off with. It feels like this could be a whole job by itself instead of a side hustle but we still think it's worth exploring. You never know what's going to be interesting and profitable. We'd always joked about buying another property on the other side of the border. Maybe buy-to-let is how we'll make it happen!
Can we make buy to let pay